2 tags
3 tags
Dear Microsoft, please stop fixing kernels.
Something I don't understand about Microsoft is its obsession about new kernels. While I can see how a foundation of a building is important, changing it all the time damages the OS more so than fixing it. Imagine a hotel that does not understand why guests aren't coming, and their solution is to rebuild the foundation of the building? That wouldn't fix anything. The problem is...
1 tag
This is an IFTTTT (IFTTT test).
4 tags
Anti-Intellectualism and Design
Articles like this makes me cringe. A writer obviously jaded by TED's exorbitant entry cost went on a rampage against TED, unknowingly becoming part of the anti-intellectual movement simply because of a perceived class divide. It sucks for TED Talks, which are basically free for all on the Internet, but still causes divide because of its exclusivity to entry (US$7500), because tons of...
2 tags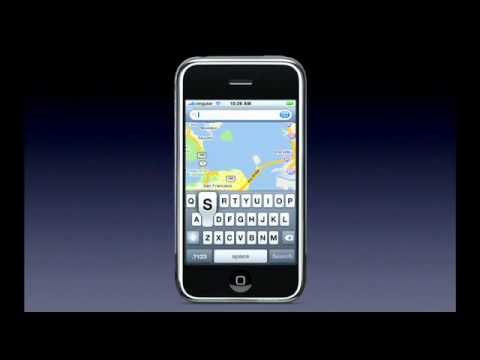 3 tags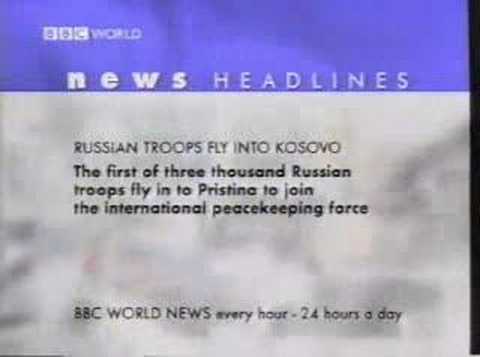 2 tags
4 tags
5 tags
On Windows 8 naysayers
When will geeks ever get convinced, if an OS doesn't need them to use meticulously curated Rainmeters, resize rigorously their browser windows and Winamps, and proudly clean their desktop so clean its only ability to show a giant static wallpaper of their favorite (insert hobby here), it's not the end of the world? Admit it, that's OCD. In most cases I've seen for normal...
2 tags
Apple's Declining Attention to Details
Take a look at the current Apple web site: The taglines used to be short, simple and impressionable. Now the lines read like a normal sales pitch: long, complicated and filled with nerdy terms. They used to one-liners, now they are four-liners. It sounds like the committee cannot reach an agreement of what the selling points of its products are. The graphic design also took a hit. Look at the...
2 tags
Musicians Wage War Against Evil Robots →
The protesters were right. The technology effectively concentrates wealth on few individuals disproportionally, and creates a very long tail of starving musicians. The concentrated wealth, instead of being invested back into musicians, is instead used to pay all the extraneous jobs, e.g. promoters, CEOs, accountants, lawyers for fighting IPs, etc. However, ironically, their jobs were already...
2 tags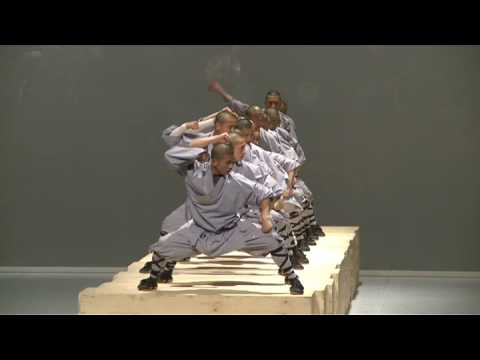 2 tags
3 tags
1 tag
2 tags
1 tag
2 tags
1 tag
2 tags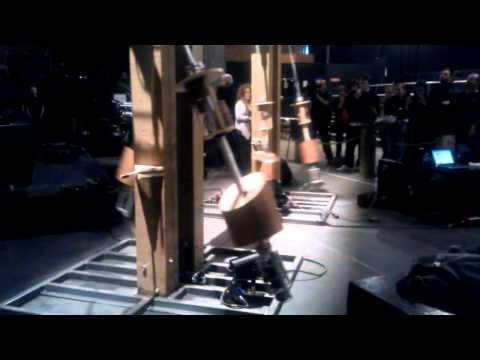 4 tags
2 tags
1 tag
2 tags
2 tags
Watch
Meltdown Series by Tom Price: It's great when designers make things with respect to their materials. It's even greater when the material is ordinary yet unthinkable.
3 tags
1 tag
1 tag
2 tags
3 tags
Apple Never Designed the iPad - They Undesigned it... →
I would argue that there is still plenty of room to make tablets not like the iPad, and the plain black slate monolith is not the only form: The lope-sided design of Sony Tablet S makes sense if you think about the ergonomics of a book while you are holding it. Also another thing comes to mind is the lost Courier's dual screen layout, if not because manufacturers are too cheap to put two...
2 tags
Rule #2
User interfaces for things that can kill you should not be simplified by any means.
2 tags
"Interface designers are faced with the challenge of how best to use the glut of..."
– Mac OS X 10.7 Lion: the Ars Technica review
3 tags
1 tag
1 tag
1 tag
3 tags
Dear subway riders who had sat next to me,
Sorry I never knew that my headphones are open-backed, which means you could hear everything.
2 tags
The Verge by Code and Theory is extremely well designed. Never thought blog designed specifically for tech can be this good: The layout for reviews are made for the products, and its comparison screens are useful and clean. Lots'o respect for Code and Theory.
Kerntype - A Kerning Game →
A graphic designer cannot call him/herself one if they don't score higher than at least 80 on this test.
Merry Christmas everyone!
2 tags
I'm on the Staten Island ferry!!!!!!! I feel like a million bucks with beef kebab hotdog and a violinist playing. And sunshine!
1 tag
On Android 4.0
In 2011, the impossible has happened: Amazon and Microsoft are more interesting than Apple. Therefore, ICS is no threat to WP7. With Amazon AppStore selling as much apps as Android Market, what's developers' incentive to upgrade? I might as well develop so it works with the Kindle Fire now.
3 tags
1 tag
1 tag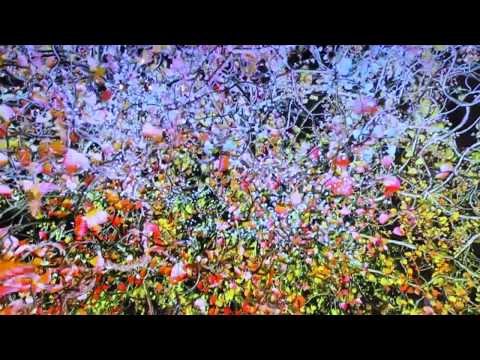 2 tags
1 tag
3 tags